I picked up 13 juveniles a couple weeks ago. Four are larger than the rest so I moved them to a separate tank. The larger ones are about 2-2.5" and the smaller ones are 1.5".
I finally got around to taking a couple photos of the largest which is presumably male although he's not showing any colour yet. He did square off with the male Labidochromis caeruleus "Ruarwe" briefly and flash some of the dark markings but then he quickly went back to begging for food. Didn't get a very good pic of him when he was fired up.
Here's a couple pics of the largest male. Just a hint of red so far.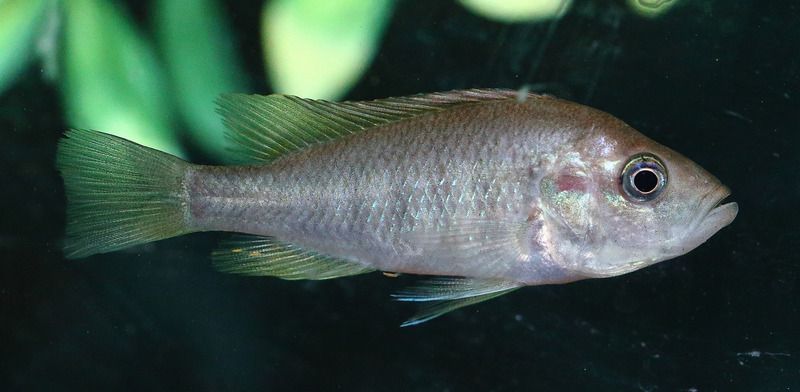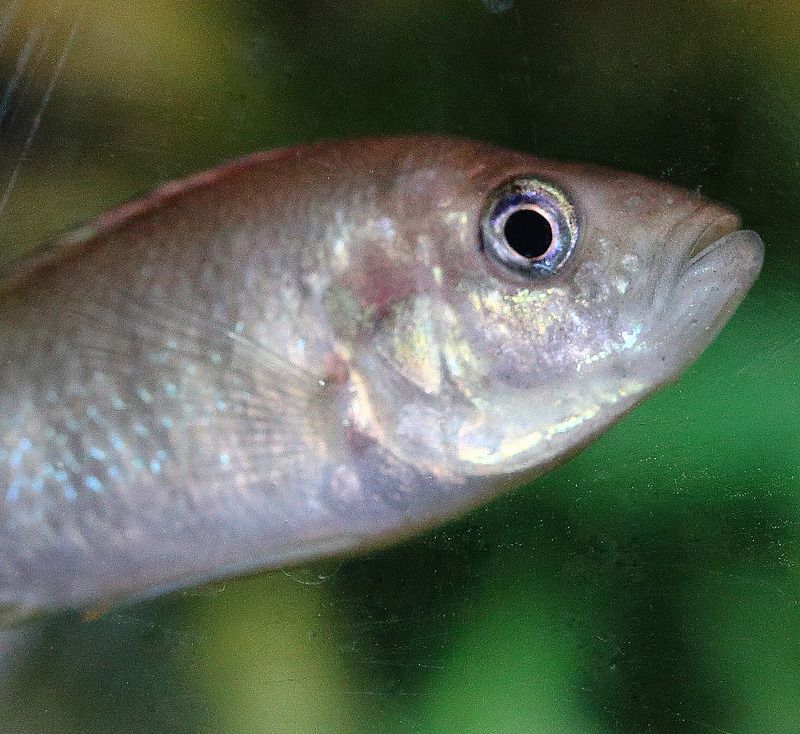 I'll try again in about a week and see if there's any colour progression.