Hello everyone,
Some of you might be sharing my enthusiasm on the species on Lake Tanganyika, in particular, as the title mentions, Boulengerochromis Microlepis, also known as the "Emperor cichlid". Many words can describe this beautiful, majestic, and extremely captivating specie.
As most of us out there, my fish keeping experience had started with a betta, many, many years ago. I still remember that blue veiltail male that I had brought home, and the many little tricks that I had used along the way to sneak more tanks past my parents' approval. Oh well, here we are at present time, and after hundreds of species somehow, at the right time (immediately after purchasing a 400 gal aquarium, 8'x3'x30") a pair of emperors managed to drop into my lap, so to speak.
It has been a wonderful experience, made possible by a dear friend of mine, who had never put them together as they had killed their respective mates when they were around 12". Long story short, I got them when they were 16-18" already, put them together in the tank and hoped for the best.
A few pictures and videos...
The tank gets set up
Hours after being put in the new tank ...the pack of WC Duboisis are not very pleased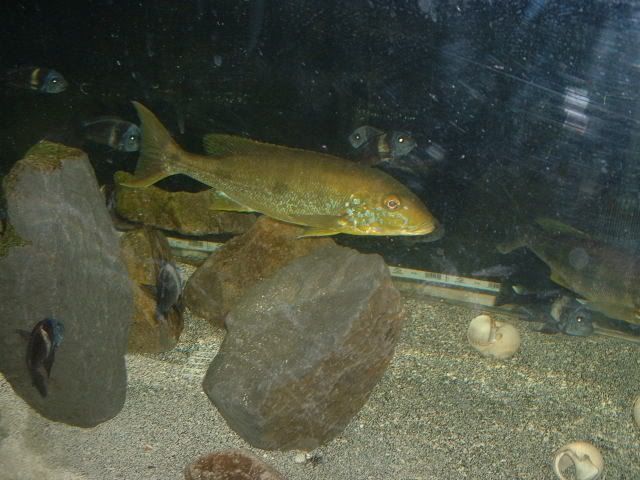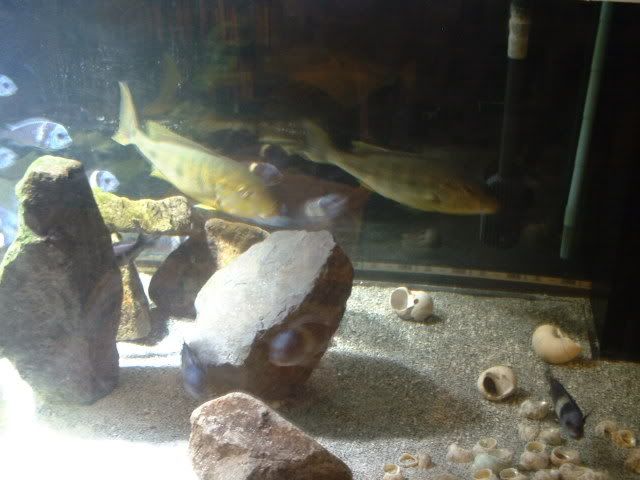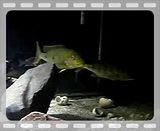 [url=http://s208.photobucket.com/albums/bb10 ... 010002.flv]